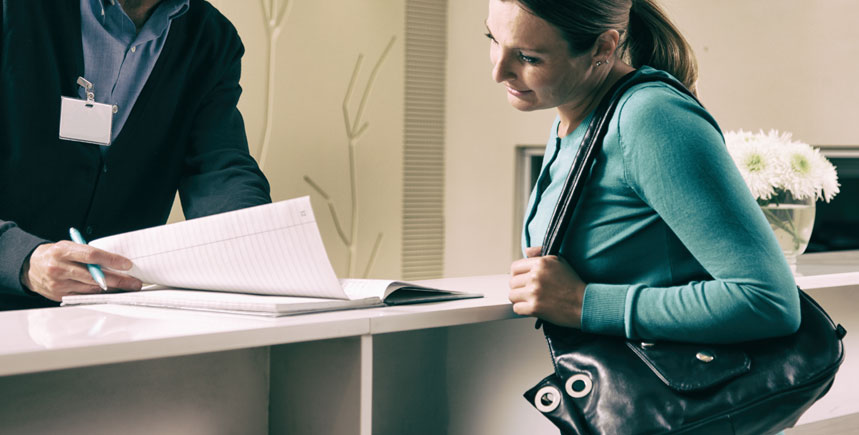 Love Dr Kim, and his staff. Holly is always very friendly and helpful. I had two boys get thierr braces done at this office,a few years back, so when my 8yr. Old granddaughter needed help, of course, I recommended Dr. Kim. I would refer any one reading this to take your child or your self to the best, Dr. Sample! I would also like everyone to know that Dr. Kim is very active in our community ,always supporting our local Fort Lee High School. Purchasing ads,and sponsoring our kids.
-Stephanie
Two of my children have had braces with Dr. Kim. I could not be more pleased with the results. I believe he has used good judgement on treatment and didn't rush the process. We are now on to kid #3!
-Kathy
Our family has a long history with Dr. Kim and his fabulous staff! I took my now 22 year old son, Jonathan, to two other orthodontists for consultations before deciding on Dr. Kim. What I immediately liked about him was that he told me exactly what needed to be done and exactly what the cost would be. I didn't walk out of his office scratching my head over unanswered questions. Subsequently, my two daughters have been/are patients of Dr. Kim and have beautiful smiles.
-Pam
We met Dr. Kim within the first few days of the opening of his orthodontic practice.
He treated our family for over 7 years between our 3 children and myself. His expertise not only corrected severe issues in all 3 children, including major open bites, and absent prominent adult teeth, he also gave them incredible smiles to literally last a lifetime. We can never thank her enough for the permanent impact that a beautiful smile gives, as well as how the corrections impact health, function and well-being. The office is an enjoyable place to be because of Holly.He is always uplifting, funny, efficient and kind. Dr. Kim's office also gives back to the community through financial support of students' worthy causes. I have recommended this office to family and friends, and I do not know of one referral that was ever disappointed. Thank you Dr. Kim and Holly!
-Judy